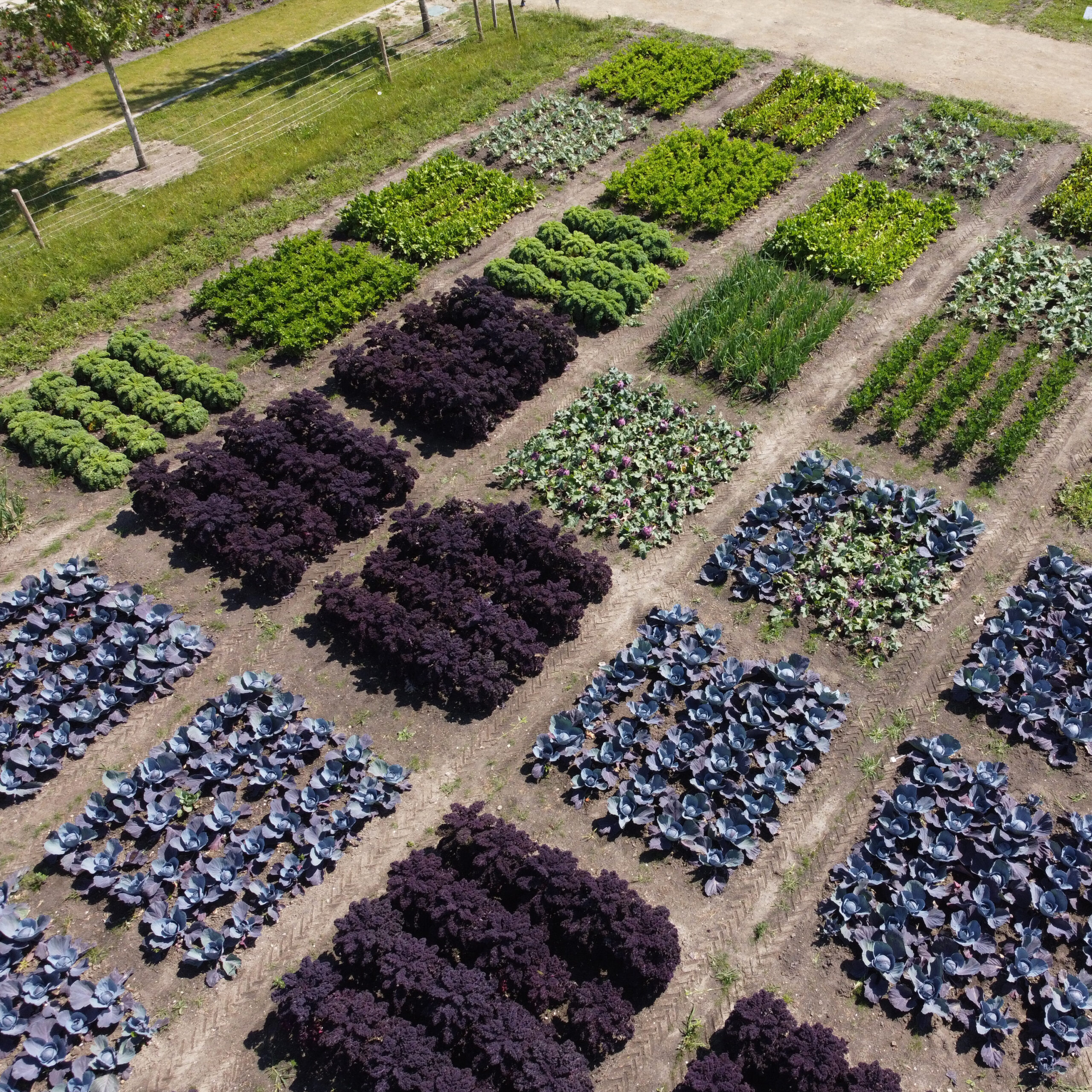 One small pixel for man, one giant leap to a sustainable world.
The world faces an enormous task. In 2050, there must be enough healthy food produced to feed 10 billion people. All that while preserving the environment, biodiversity and nature. Sustainable, but also economically profitable.
Pixelfarming plays an important role in this. We want to convince policy makers and farmers that things must and can be done differently if we join forces. It is time for a green revolution with Pixelfarming. Healthy food, from healthy soil in a beautiful, biodiverse landscape.
Many problems for which heavy chemicals are being used, can be solved with natural solutions.
Based on research of The University of Wageningen
Knowledgebase
By cleverly interplanting crops, we can increase biodiversity, suppress weeds, and improve plant and soil health.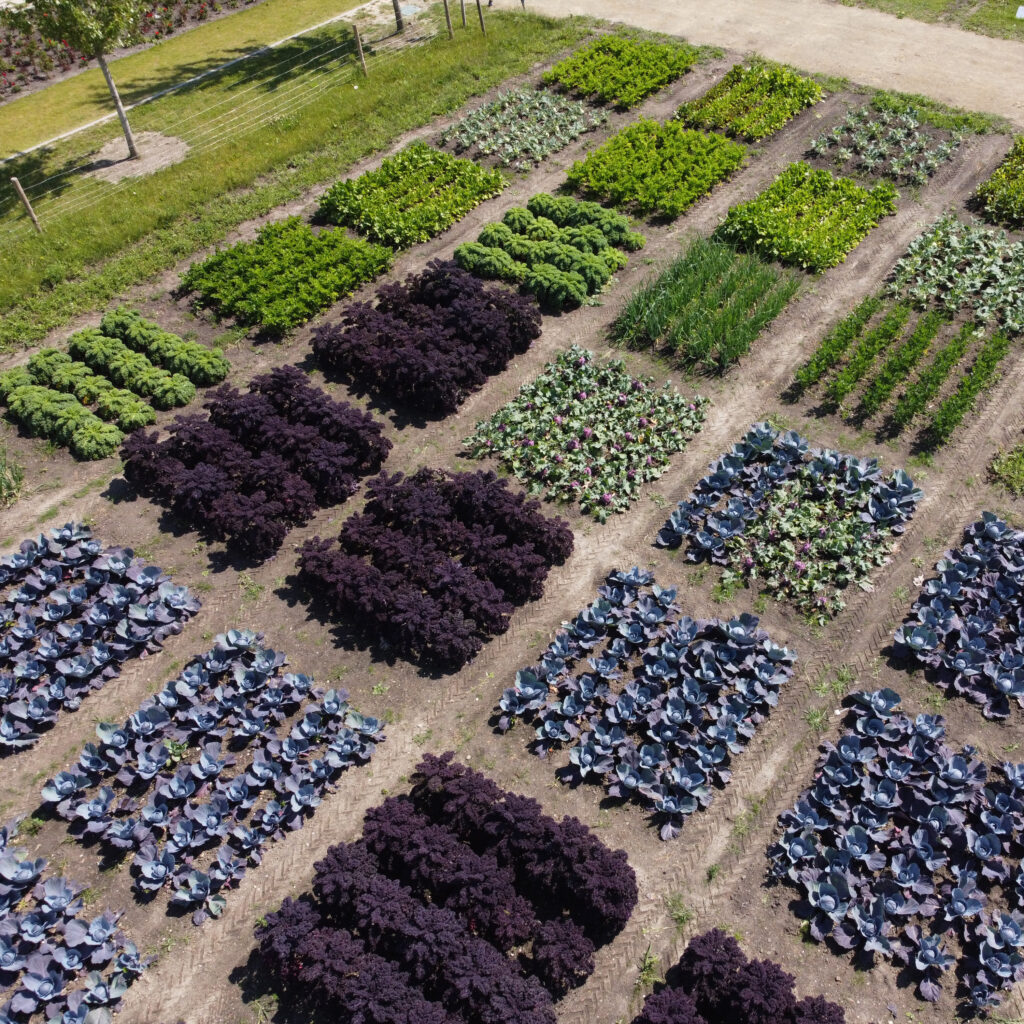 Always up-to-date
Always the latest news on the Movement and tips on how you can contribute