Smart biology course
For innovations in the plant sector to succeed, knowledge of plants and how they interact with their environment is essential.
HAS University of Applied Sciences created, in collaboration with Pixelfarming Robotics, a course designed with the need for technicians to have a plant science foundation for the development of new technologies.
Technology and robotics are becoming increasingly important to agriculture and horticulture. In an ideal world, green and technology work together in an environment with ideal growing conditions. An environment where technology also has space. But how do you create that?
Should the technology adapt to the plant or vice versa? All kinds of questions that will be dealt with in this course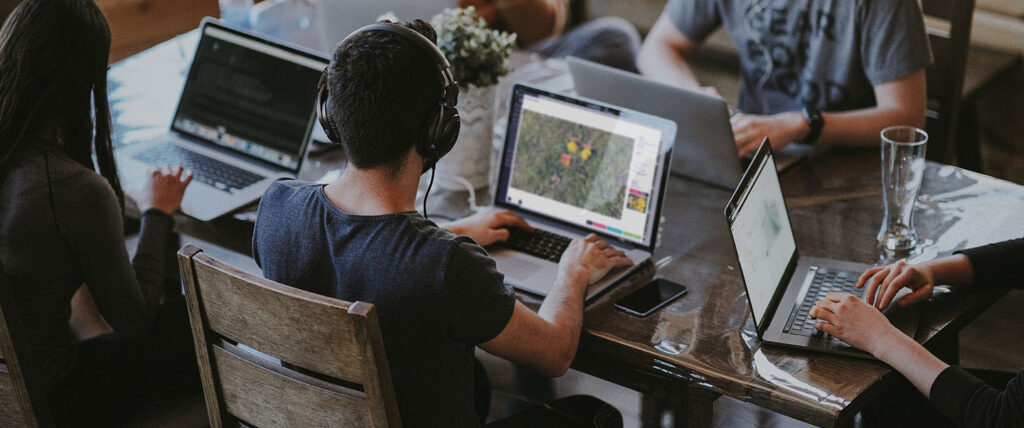 Many problems for which heavy chemicals are being used, can be solved with natural solutions.
Based on research of The University of Wageningen
Always up-to-date
Always the latest news on the Movement and tips on how you can contribute