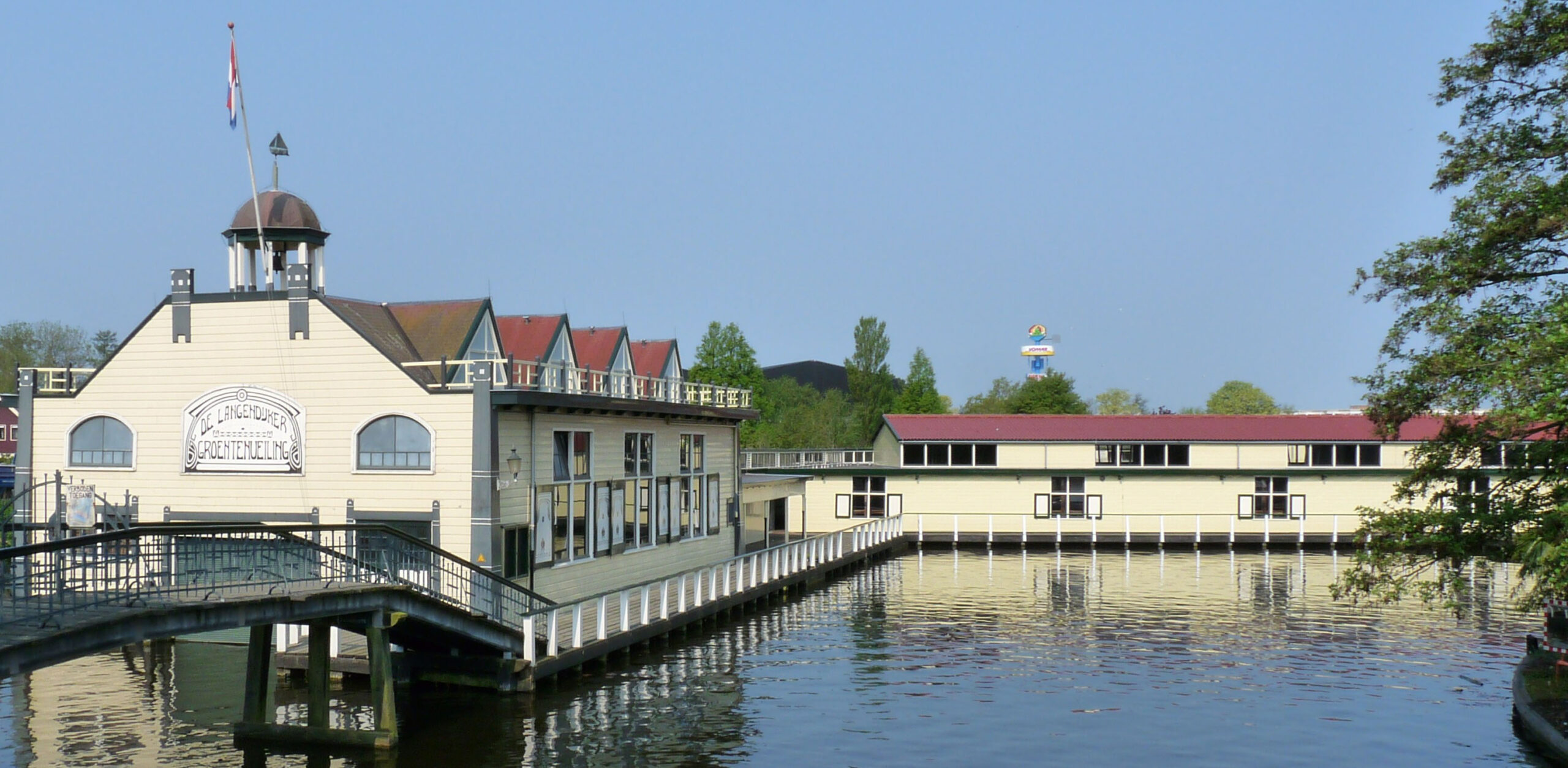 PRUT exposition
2022 will be a PRUT year at Museum BroekerVeiling. From 14 April onwards an exhibition will be on display with the theme of 'prut', or soil.
In this exhibition, the focus is on the past, present and future of soil (cultivation) and how the gardeners of the past and present deal with our Dutch soil.
Five regional family farms tell their story through a photo exhibit.
How did the gardeners of yesteryear work and how does the gardener of today work?
How do they keep their soil in good condition?
What challenges did and do the gardeners face?
Pixelfarming is also a part of this exhibition.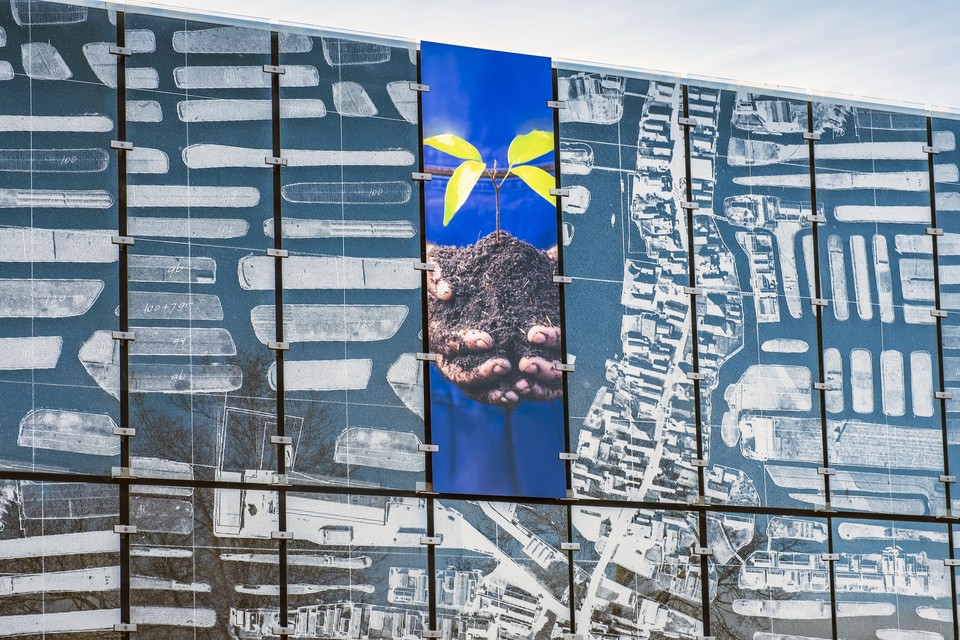 Many problems for which heavy chemicals are being used, can be solved with natural solutions.
Based on research of The University of Wageningen
Always up-to-date
Always the latest news on the Movement and tips on how you can contribute