Onboarders of
Robot One
In 2021, Pixelfarming Robotics started the first onboarding project. This project is intended for early adopters of Robot One. Pixelfarming Robotics is working on a better future by using smart robots for biodiverse arable farming.
The project will last at least two cultivation seasons. During these phases, together with the farmer, they look at how Robot One best fits into the growers cultivation plan and how the robot can be used optimally. The robot is then trained in close cooperation with the eventual user.
The onboarding program consists of 5 different stages
Phase I – Description of cultivation issue and Robotics solution
In this phase they get to know each other and determine the route they are going to take. They also organize the project group, consisting of several parties from both networks, such as knowledge and technical partners. They set up a contract with the agreements and are ready to start.
Phase II – Configuration of hardware and software
The basic version of Robot One is produced. Subsequently, the necessary hardware and software can be designed and produced. The project group is closely involved in this process.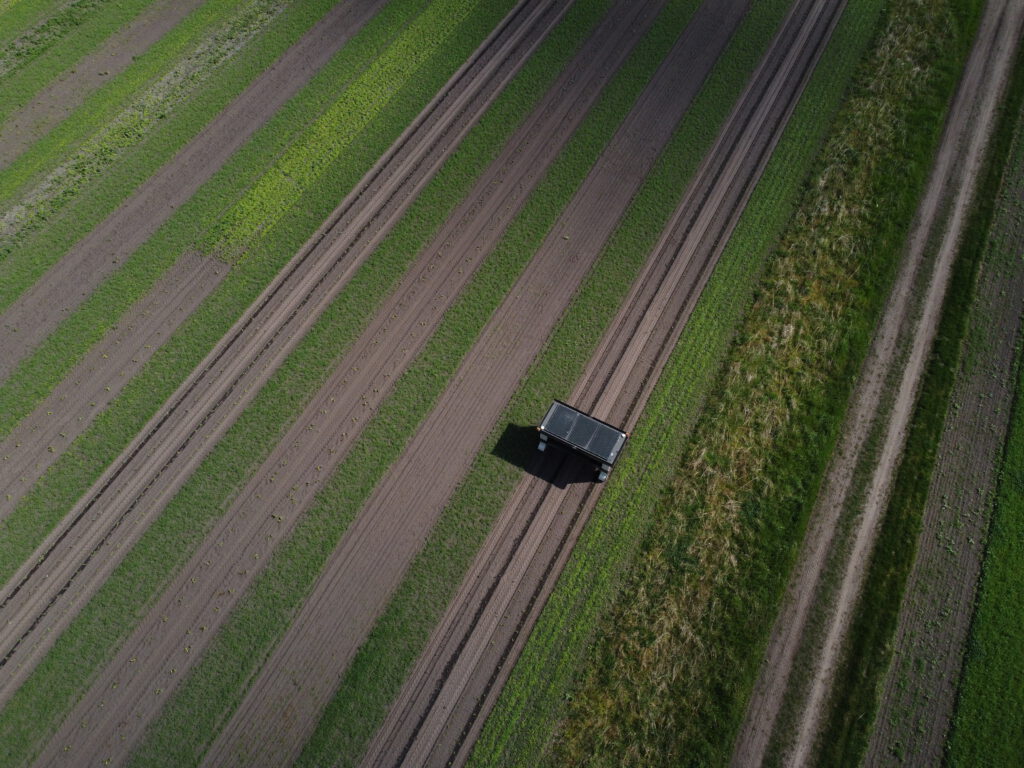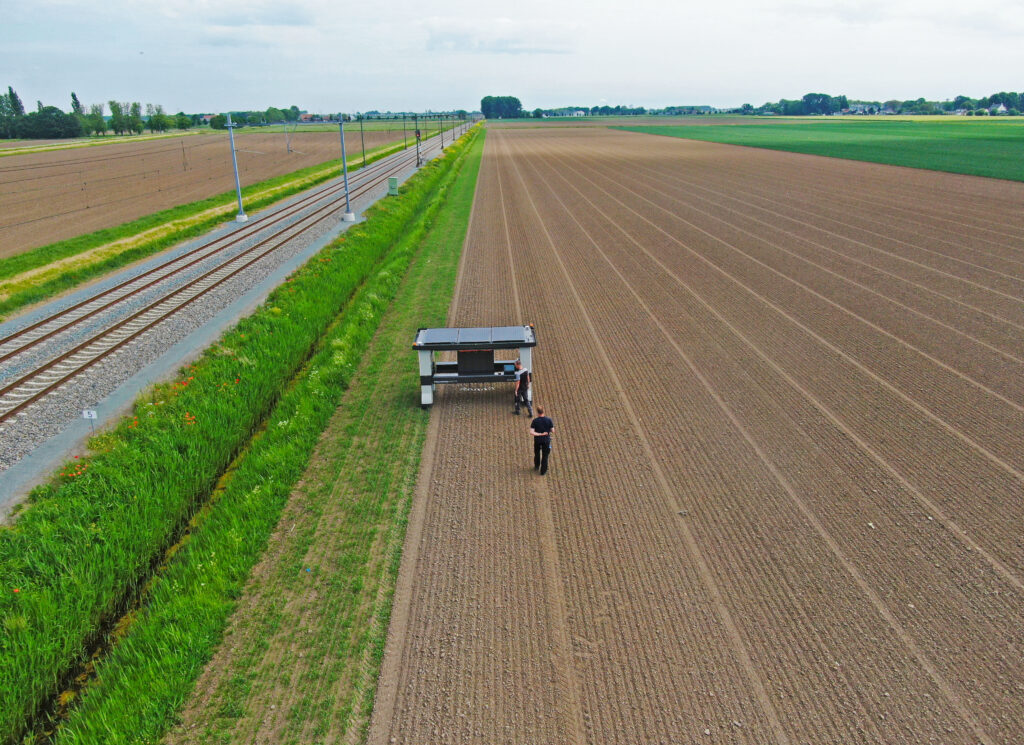 Phase III – Testing and learning
A test field will be constructed on the Campus in Almkerk according to the description in the cultivation issue.
Phase IV – Testing and learning on location
Robot One is ready for the application. The fine tuning of the technology takes place on location and you as the owner learn to manage the robot. The Pixelfarming Robotics team trains the onboarder and their home team to make optimal use of the Pixelfarming Robotics system.
Phase V – Full-fledged employee
Robot One is working as a new full-fledged employee, and both the home team and the team of Pixelfarming Robotics are evolving. Early adopters are the first to be informed of new developments.
Many problems for which heavy chemicals are being used, can be solved with natural solutions.
Based on research of The University of Wageningen
Always up-to-date
Always the latest news on the Movement and tips on how you can contribute