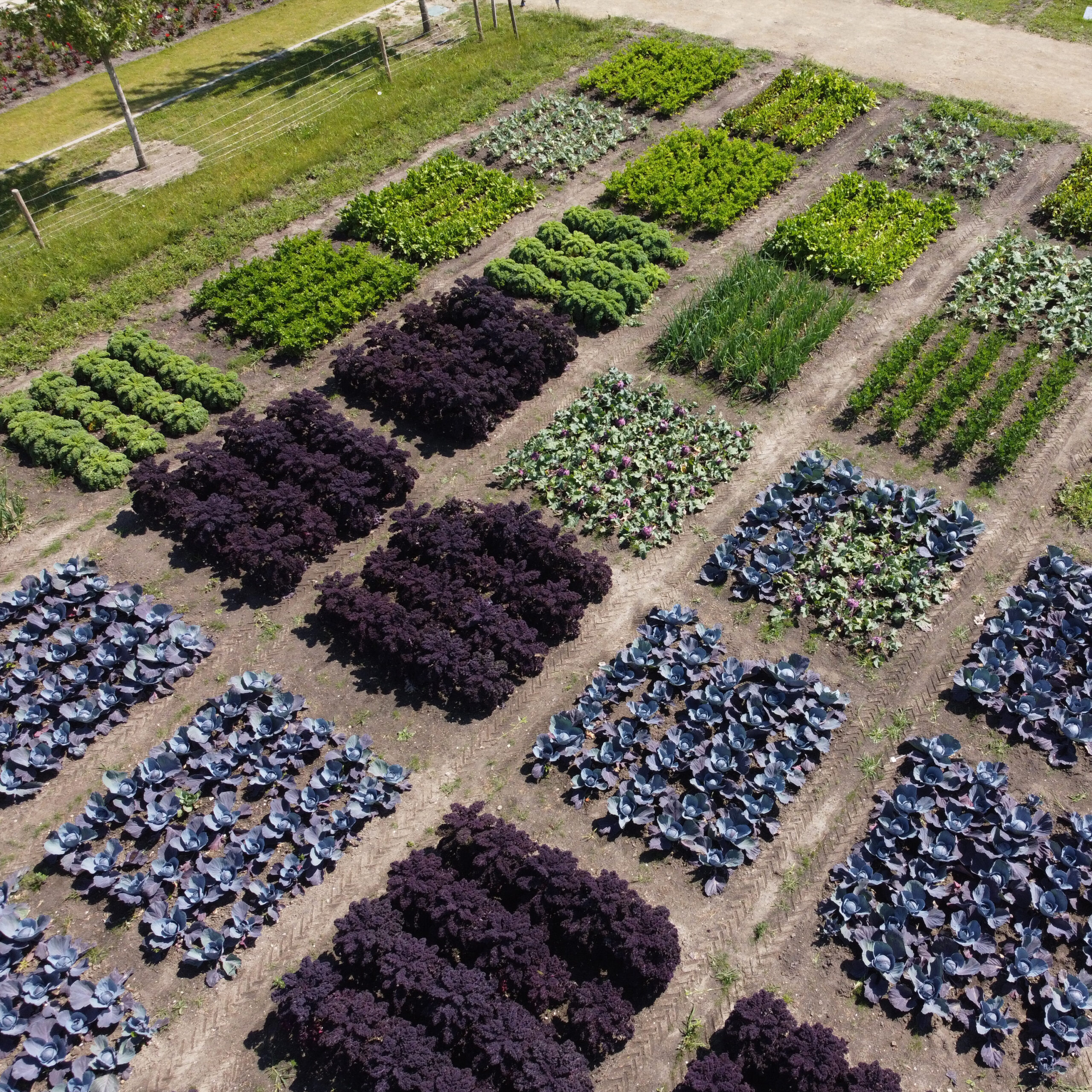 How it all started
One small pixel for man, one giant leap to a sustainable world.
The term Pixelfarming originated in 2017 at Campus Almkerk, an innovation center for agriculture and sustainability.
Four people bought an abandoned farm and built a vibrant future farm there. This farm meets a social need in which livability, food production, as well as sustainability and innovation play an important role. They thought that producing healthy food with a short and local supply chain should not be an impossibility, and took up that challenge.
Farmers face increasing challenges securing our food production. Soil depletion and densification, limitation of water storing, rising manual labour, fuel en agricultural chemical costs, and so on. With Pixelfarming, these challenges will no longer be daily problems. By adopting Pixelfarming onto your land, the soil will heal, will have a higher water retention, higher yield per hectare and an increased biodiversity because of using mixed cropping.
Pixelfarming was founded to be able to produce healthy food from healthy soil. And by doing so, leaving the world a better place for the next generations.
Always up-to-date
Always the latest news on the Movement and tips on how you can contribute