Floriade Expo 2022
The Floriade Park is a festival of green and sustainable technology for the whole family. In this living laboratory, new technologies for nature, food, energy and health are researched and applied.
Growing green cities, the main theme of Floriade Expo 2022, fits in perfectly with the basic principles of Pixelfarming. It offers the opportunity to make optimal use of cultivated land for a biodiverse nature, demand-driven cultivation of healthy food and the creation of short chains around green living environments.
As a visitor, you will be introduced to the new form of producing, processing and consuming under the theme Sowing The Future. Bejo is the first step in this growth process. Bejo is active in seed breeding, production, processing and sales of quality seeds for vegetable cultivation.
Pixelfarming Robotics is at the heart of crop care with Robot One. Flevofood will address the processing of food and the connection between city and countryside by shortening the chain.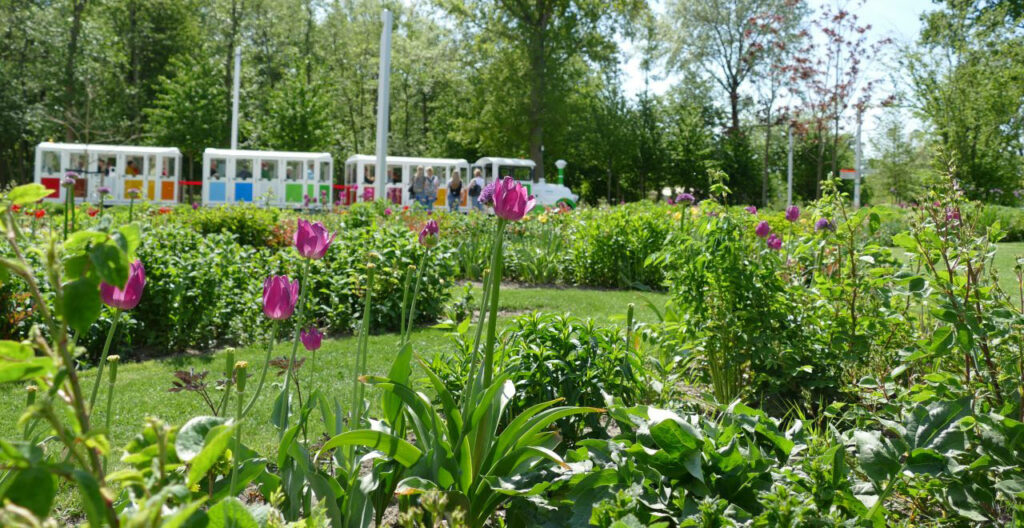 Many problems for which heavy chemicals are being used, can be solved with natural solutions.
Based on research of The University of Wageningen
Always up-to-date
Always the latest news on the Movement and tips on how you can contribute