Pacht je pixel
PachtJePixel (Lease Your Pixel) is a concept by Campus Almkerk to enable consumers and food professionals to have more control over their food system.
By joining the PachtJePixel community, they can adopt virtually a series of pixels, which are cared for and managed on the principle of Pixelfarming.
Generation after generation, we hope to become increasingly more sustainable. The younger generation is very aware of environmental pollution and is willing to make an effort. With PachtJePixel, we produce honest food, which is grown in a natural way with minimal environmental impact.
The new interpretation of Pacht your pixel are the tasting events. During these events there is a variety of things to do. There are different snacks to taste, made from the fresh vegetables of the land. There are also fun workshops and guests can, for example, ride the Robot One or fly the drone. For these activities you need a stamp card. This stamp card can be purchased with the points you get with your membership.
In this way, we also hope to inspire the younger generation to continue this sustainable way of farming and to embrace other everyday sustainable options.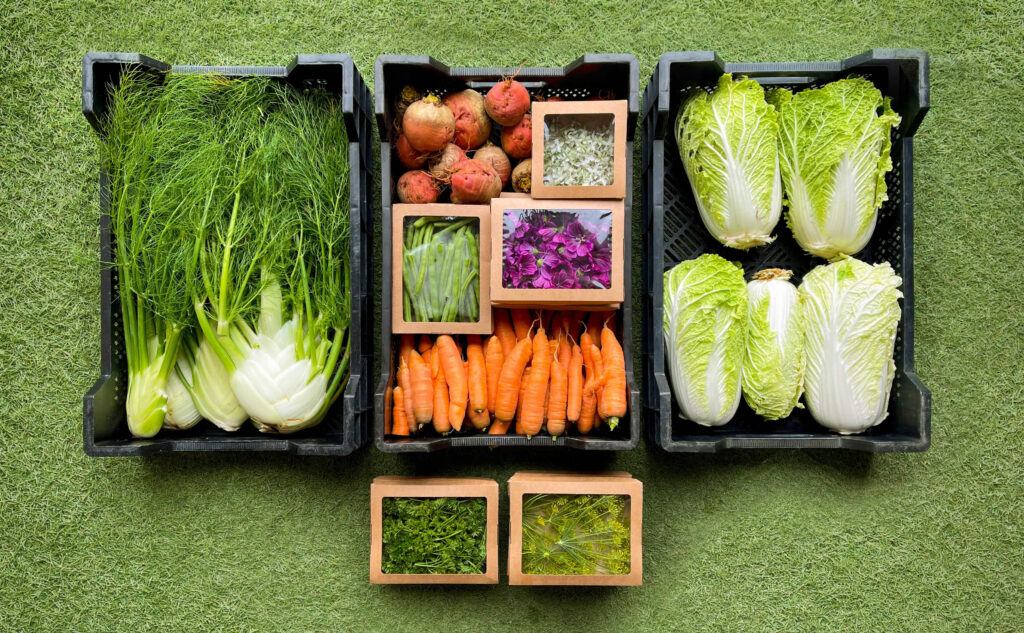 Many problems for which heavy chemicals are being used, can be solved with natural solutions.
Based on research of The University of Wageningen
Always up-to-date
Always the latest news on the Movement and tips on how you can contribute