Velhorst
In 2020, we started a project with Landgoed Velhorst. Arjen and Winny van Buuren, residents of Velhorst estate, wanted to increase the biodiversity and the nature values of their estate.
They do this by creating flowery field margins, strip cultivating and implementing the Pixelfarming method.
More than 30 crops were grown in pixels of 1.50mx 1.50m. With the use of Pixelfarming Academy, a cultivation plan was made. The position of crops that reinforce each other, and plants that prefer not to grow next to each other, has been taken into account.
In this project, the researchers of Wageningen University monitored the crops and measured yields, and with this information mapped out which crops thrive alongside each other and which do not. By obtaining data, we will be able to grow crops in the future that live side by side in symbiosis, thereby reinforcing each other and not competing.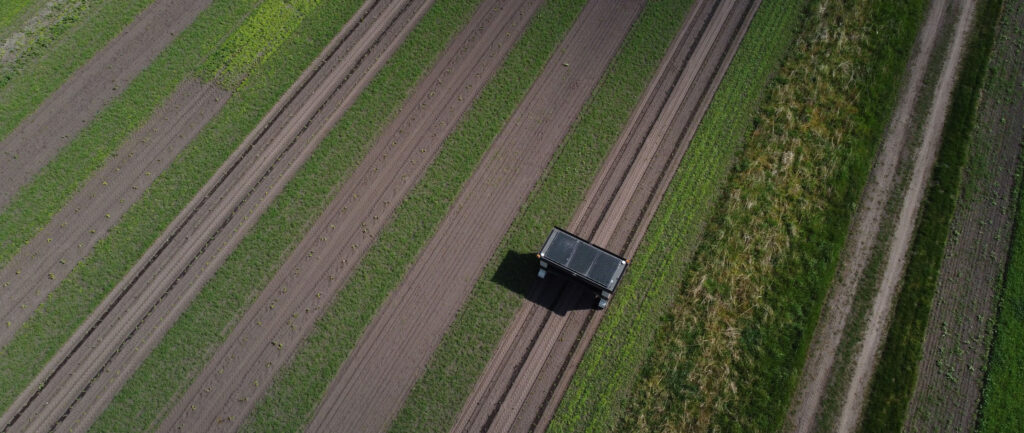 Many problems for which heavy chemicals are being used, can be solved with natural solutions.
Based on research of The University of Wageningen
Always up-to-date
Always the latest news on the Movement and tips on how you can contribute